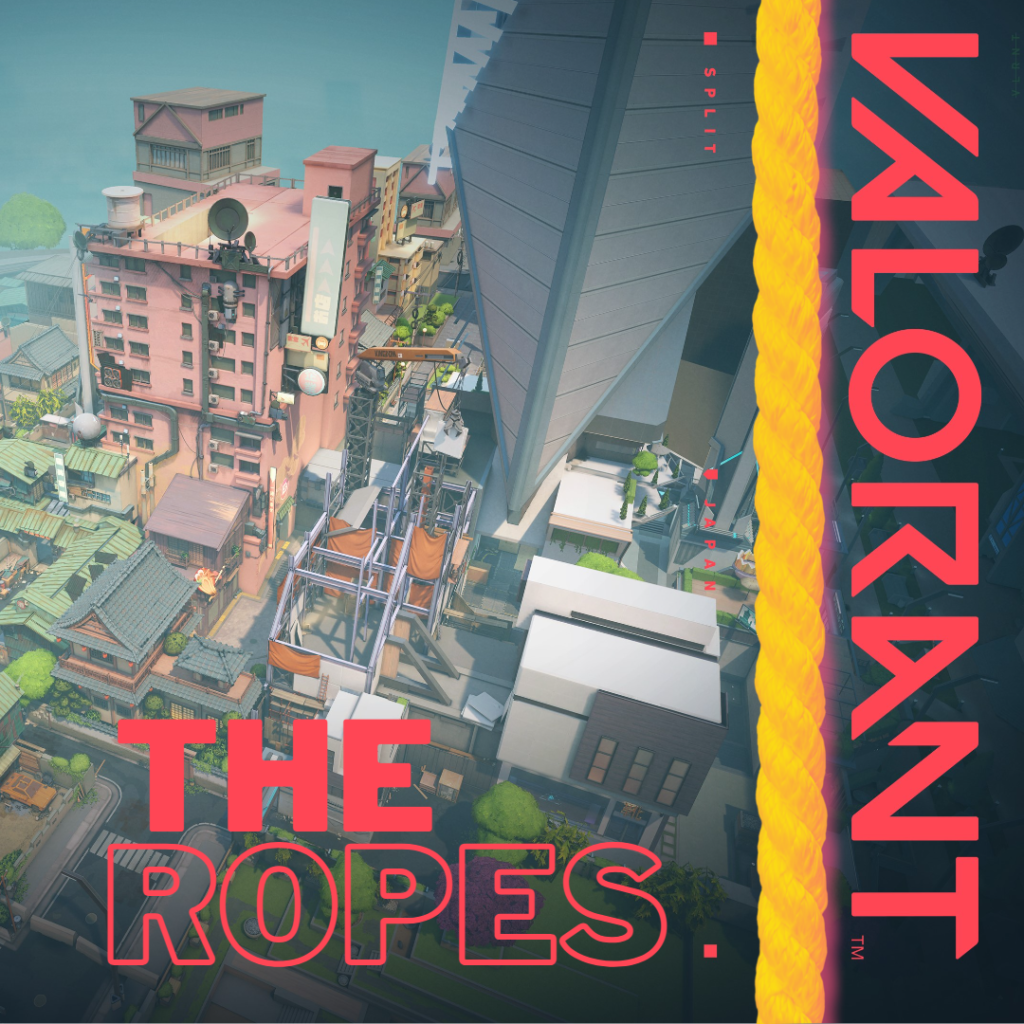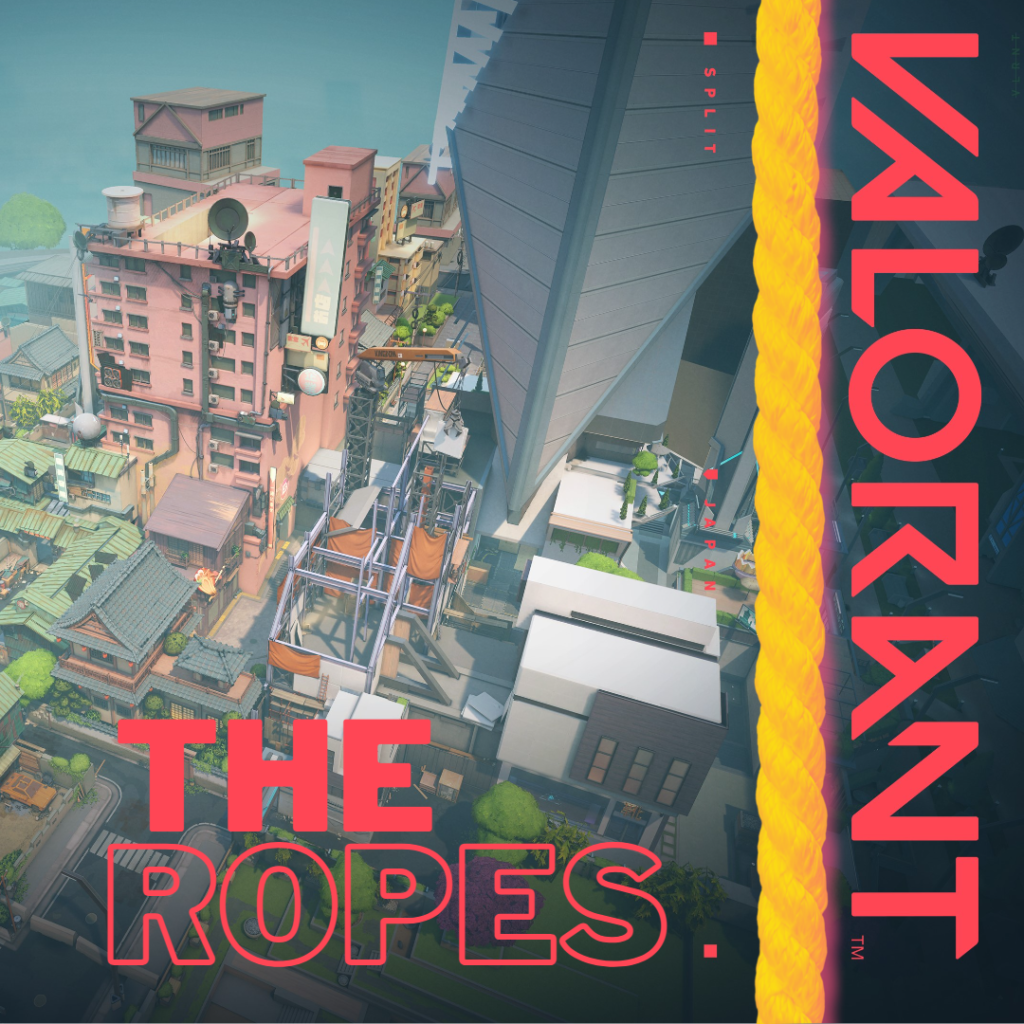 A one-time price of
$10.00
will be added to your order.
Entry Ticket for The Ropes
Thursday organized in-houses!
$10 (plus tax & fees) gets you access to the leaderboard system and ability to play in The Ropes!
Enter your Discord ID in the appropriate field and DM a screenshot of the receipt to CMSH Vindi in Discord to register.