EDGE GAMERS LOUNGE & ESPORTS CENTER
GREEN BAY'S HIGH-END ESPORTS CAFE
Experience the ultimate form of gaming on our PC & Xbox stations with a wide assortment of competitive games!
EDGE VR ARCADE
Edge Gamers Lounge is located inside Edge VR Arcade, Green Bay's only virtual reality arcade. With over 80 games in our VR library, we have something for every age and play style.
SQUAD UP
Rent one or muliple of our Xbox and PC stations during our open rental time or join your friends and compete together or against each other in our various tournament and social events!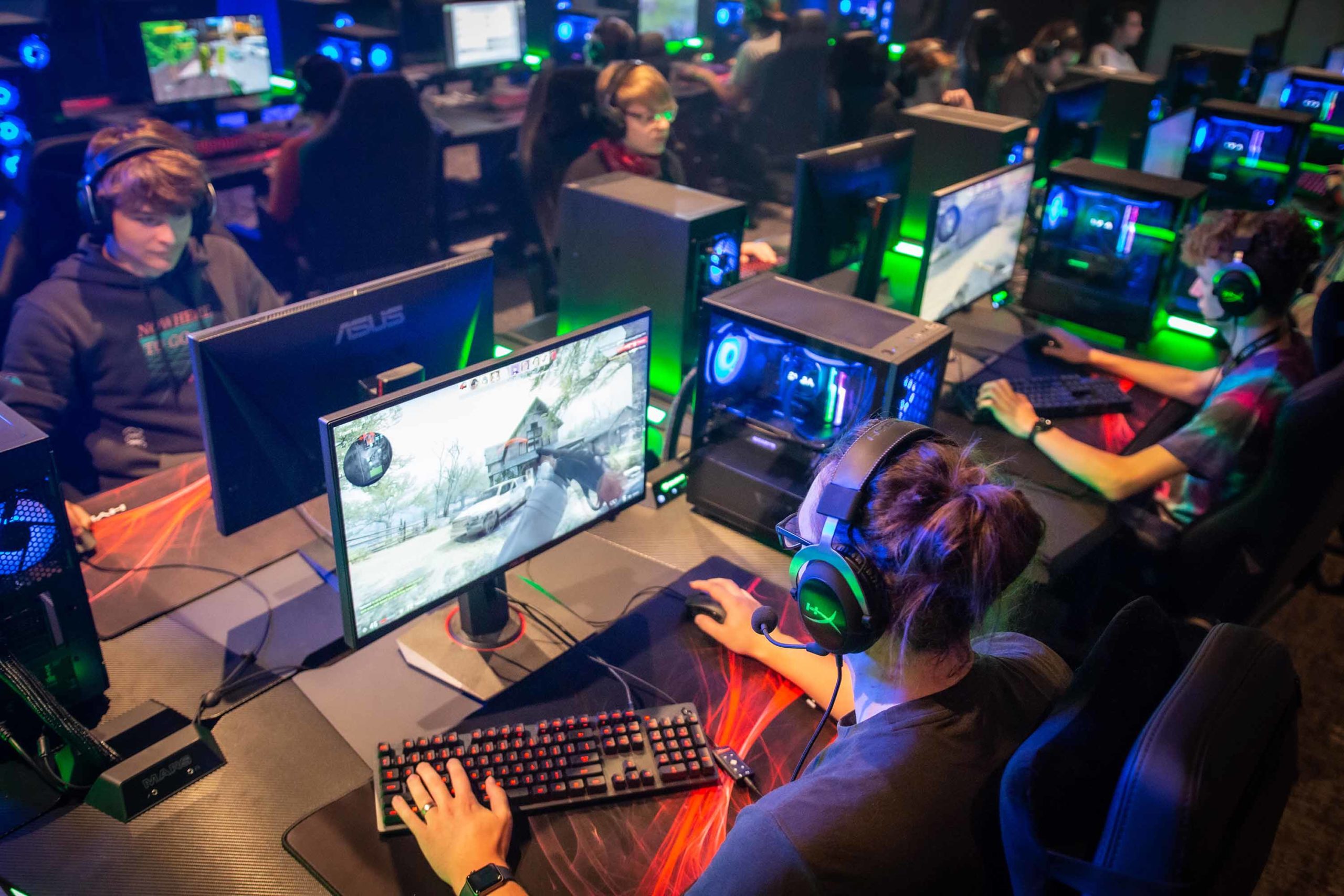 Edge Gamers Lounge has 20 PC stations and 14 Xbox stations. While you game, enjoy great food and drinks in our cafe. Come experience a great gaming atmosphere with your friends. Green Bay's gaming community has a home at Edge Gamers Lounge!
Location
2642 Packerland Drive
Green Bay, WI 54313
Email
edgegamerslounge@gmail.com
Arcade Hours
Monday – Tuesday:  CLOSED
Wednesday – Thursday:  3PM – 10PM
Friday:  3PM – 10PM
Saturday:  10AM – 10PM
Sunday:  12PM – 8PM