EDGE GAMERS LOUNGE & ESPORTS ARENA
Hurry!
Space is limited! Only 20 tickets per event!
Every Friday in June and July, from 6pm to 10pm!
From 6pm to 10pm we'll queue players up in public queues and track scores. Play rounds of games to net a high score! Bring your best play to get your tag on EGL's Fortnite Leaderboards!
Point System for Leaderboards
Attendees will submit their scores after each game of each round. A round of play is 3 public games. Organizers will verify your score after each game with the following point system:
1 Point – Each Elimination
1 Point – Top 25
2 Points – Top 10
3 Points – Top 1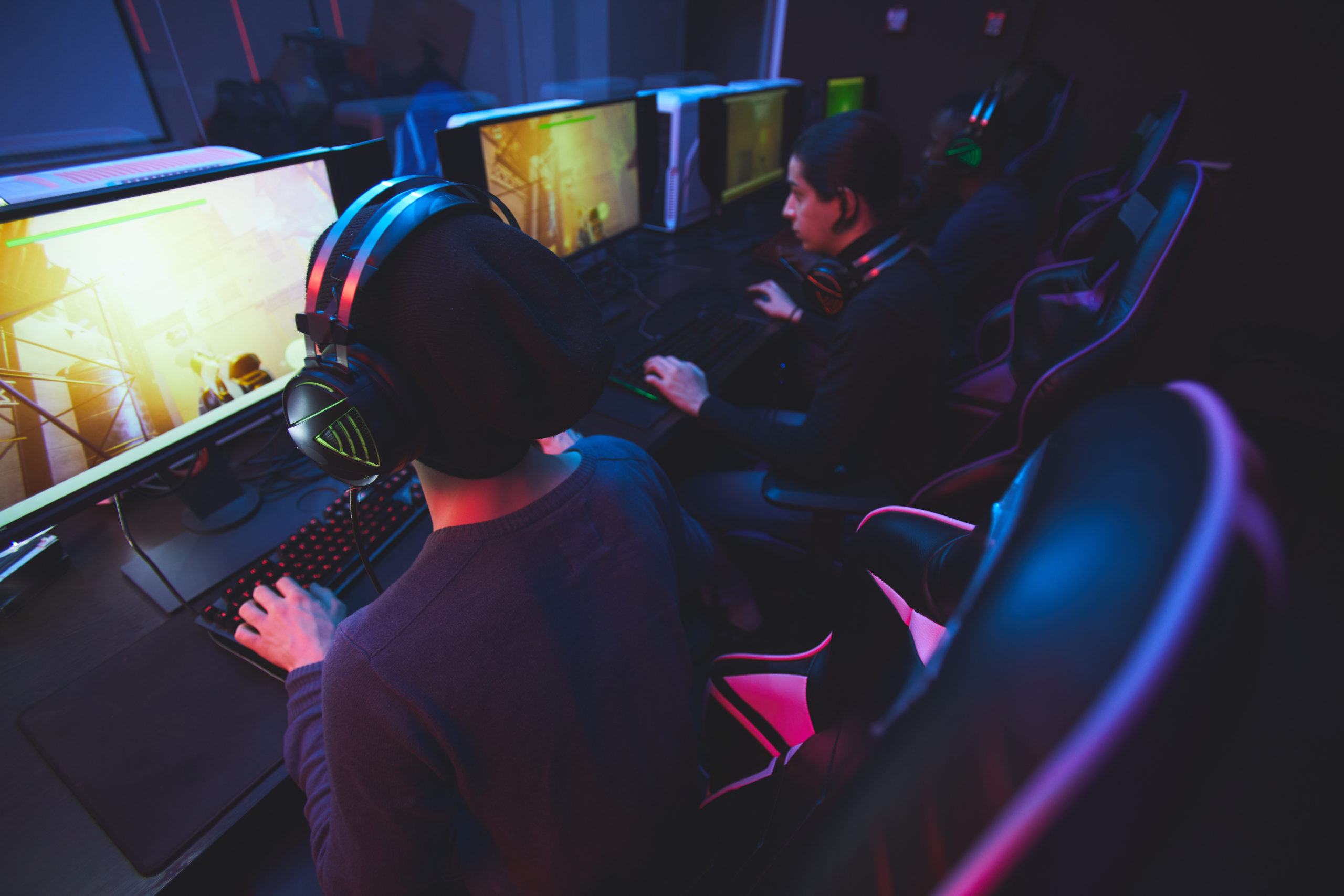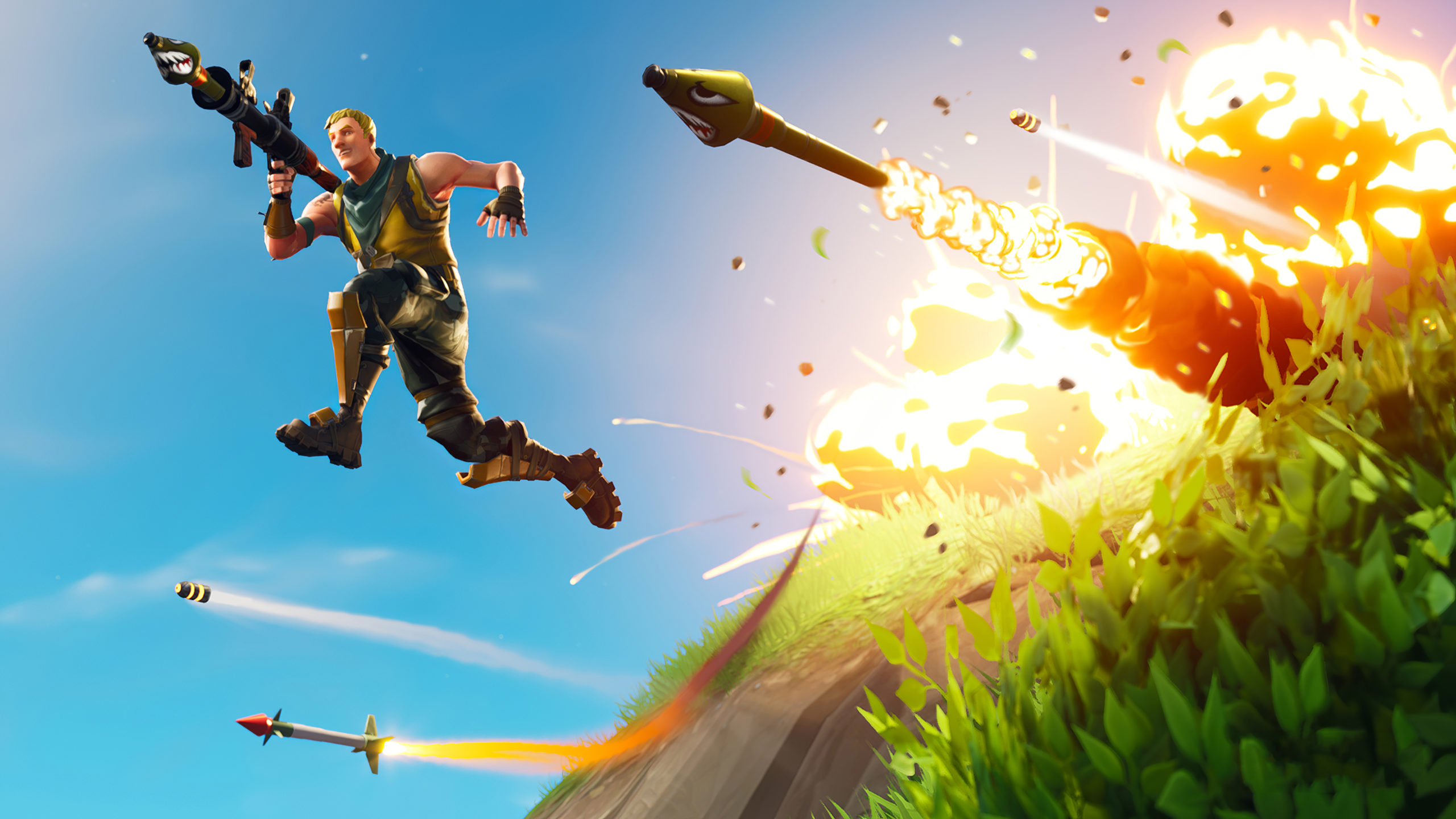 Xbox Stations
Our Xbox One X Stations are equipped with sound isolating Corsair headsets and low latency competitive monitors. Even when the action peaks, you'll be able to focus and have what you need to bring out your best performance. You can bring your own headsets or controllers. 
Location
2642 Packerland Drive
Green Bay, WI 54313
Email
edgegamerslounge@gmail.com
[/et_pb_column]