The Climb - LoL Circuit Season 6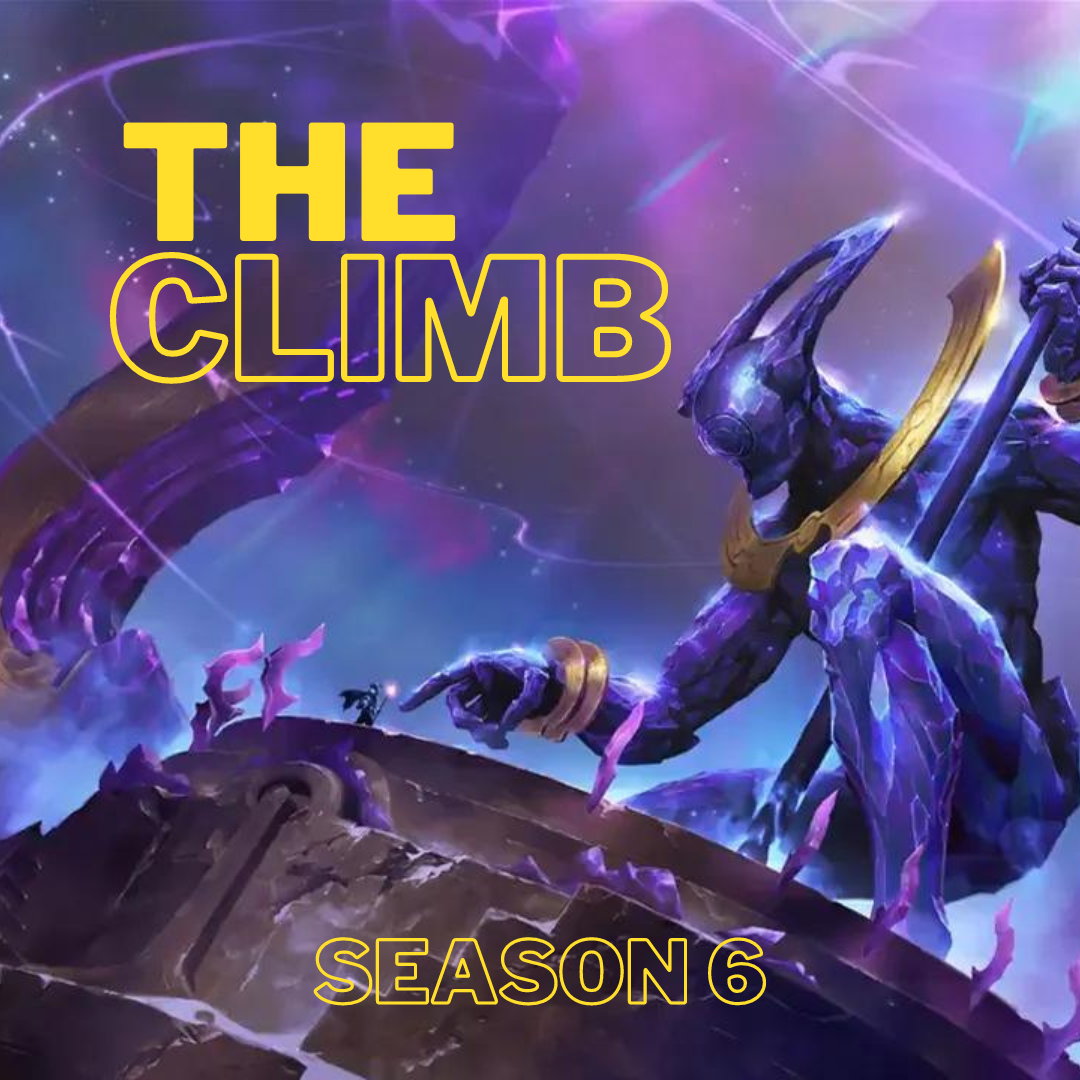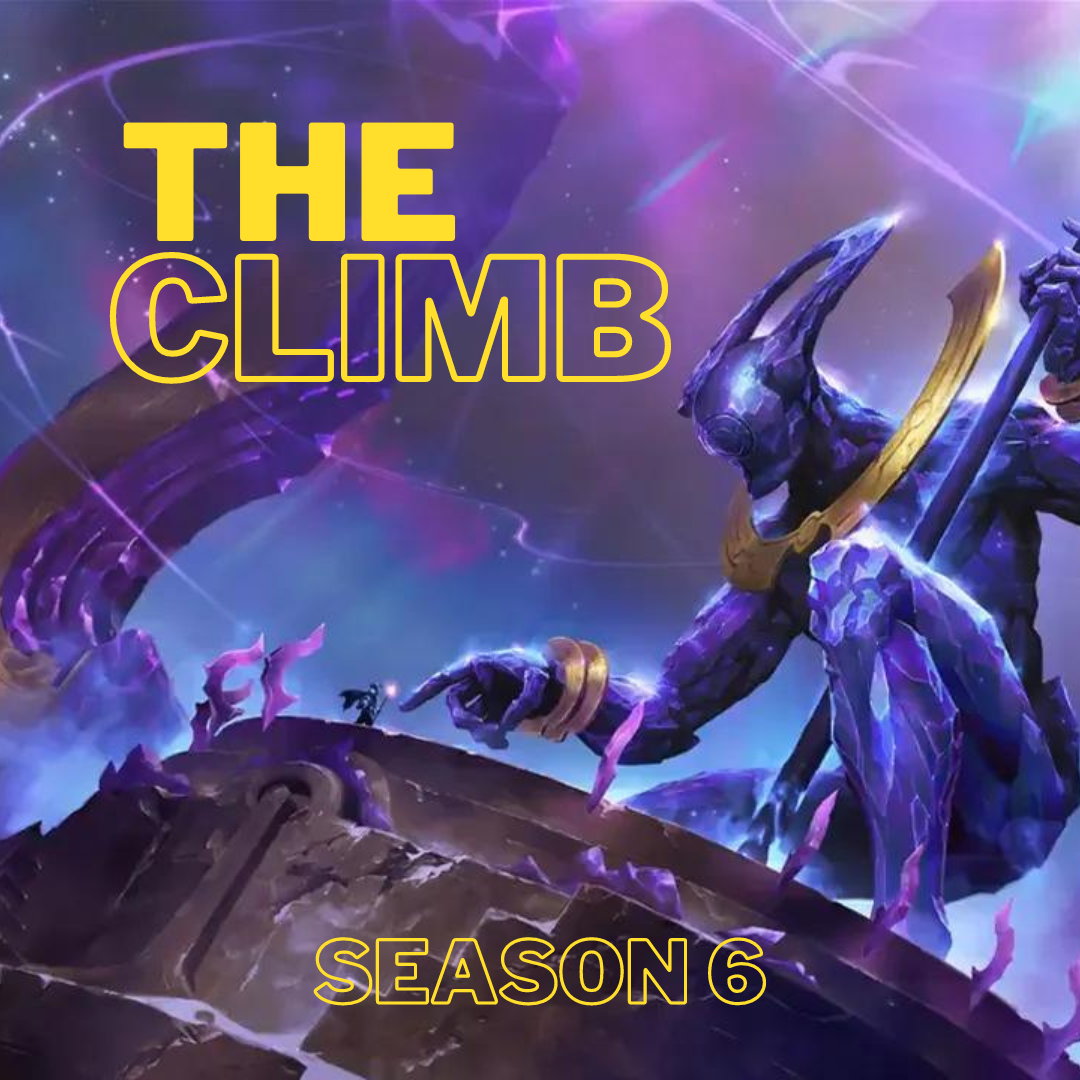 A one-time price of
$40.00
will be added to your order.
Entry ticket for the climb!
Tuesday organized in-houses!
If purchased by October 31st 2022 it's only $25. That $25 also goes towards any team dues you might have for the coming 2023 season!
Any tickets after October 31st 2022 will cost $40, and still only adds $25 off your dues.
Enter your Discord ID in the appropriate field and DM a screenshot of the receipt to CMSH Vindi to register.